Since 2004, CPR MOMMA.COM has been a female-owned and operated company that has 20 plus years of experience. We provide a variety of class sizes from 1-25 students to be able to give you better individual attention and can travel to your location from our location in Cumming, Georgia, to fit our classes to your needs. Our company makes an extra effort to make our classes fun, in addition to teaching important lifesaving skills. We can also help you purchase an AED (automated external defibrillator) for your facility. Call us @ 770-406-3298 or email us @ scheduler@cprmomma.com. Don't forget to Rent-A-Lifeguard or Medic for all your party and race needs!!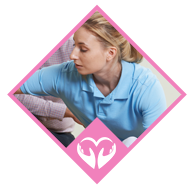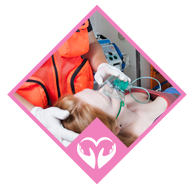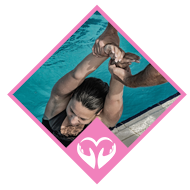 CPR MOMMA.COM has been providing health classes for CPR , automated external defibrillators (AED), and first aid. We provide certifications by the American Red Cross (ARC), American Heart Association® (AHA), and Emergency Care & Safety Institute (ECSI). We now are proud to offer ACLS Classes as well for all healthcare providers.

Learn how to save lives and look out for the public with our aquatics classes. CPR MOMMA.COM will help you develop these crucial skills and get recognized as a certified lifeguard, basic water rescue or safety training for swim coaches. We also provide private Swim Lessons.
Learn how you too can become an instructor in emergency training and water safety. CPR MOMMA.COM has courses designed to help you become qualified to train others in saving lives. Lifeguard Instructor, Water Safety Instructor, CPR/AED/First Aid Instructor, & Emergency Medical Responder Instructor

In addition to our Aquatics and CPR/AED/First Aid, CPR MOMMA.COM is proud to offer Rent - A - Lifeguard,
Rent - A- MEDIC, Babysitter Boot Camp, Emergency Medical Responder, Fire Safety, Oxygen, and Wilderness & Remote First Aid Training.