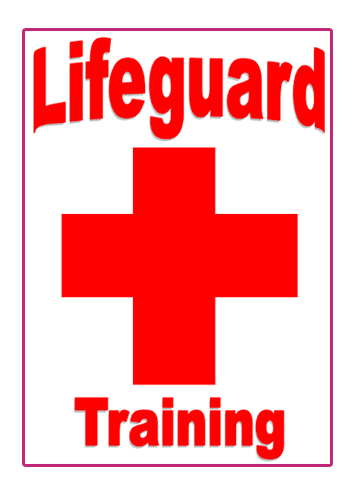 Lifesaving Lifeguard, Basic Water Rescue, or Safety Training for Swim Coaches Classes
Learn how to respond to emergencies quickly and efficiently when you take the aquatics classes at CPR MOMMA.COM in Cumming, Georgia. With a variety of offerings to choose from, we are sure to meet your training needs. We will come to your business location for on-site training as well. In addition to our various aquatic trainings you can contact us about our Rent -A- Lifeguard program for your water event.
American Red Cross™ Lifeguard / Waterfront - $325.00 per person PLUS Pool Fees
This American Red Cross Lifeguard Training Certification course helps you develop skills and experience valued by colleges and future employers. You will develop new skills and learn how to deal effectively with people, fostering a "take charge" attitude. Valid for 2 years and including Waterfront, CPR/AED/First Aid training.

A pre-requisite swim is required to take this class, which includes:
-550 yards of nonstop swimming
-2 minutes of treading water with legs only
American Red Cross™ Basic Water Rescue - $110.00 per person PLUS Pool Fees
This certification from the American Red Cross is valid for three years and provides individuals with the knowledge and skills necessary to prevent, recognize, and respond to aquatic emergencies by teaching them how to protect themselves while assisting others.
American Red Cross™ Safety Training for Swim Coaches - $80.00 per person PLUS Pool Fees
Keep your students and athletes safe with our safety training that's specifically for coaches. This certificate provides training in aquatic safety for anyone involved in aquatic competition or exercise programs, including: Athletic Trainers, Aquatic Excercise Trainers, Competetive Swim Coaches & Officials, and Athletes participating in Aquatic Activities. Online certificate needs to be presented to Instructor prior to attending the in water session. In water session length varies depending on how man students participate in the class. Valid for 2 years.